Activité Antibactérienne de l'Écorce de Pilostigma reticulatum (caesalpiniaceae) Sur des Enterrobacteriaceae et Staphylococcaceae
Ramatou Morou Hima

Université Abdou Moumouni de Niamey, Faculté des sciences et techniques, Niger

Alfa Keita Djibo

Université Abdou Moumouni de Niamey, Faculté des sciences et techniques, Niger

Ali El Hadji Saley

Laboratoire national de santé publique et d'expertise (LANSPEX) Niamey, Niger

Souley Gambo

Laboratoire national de santé publique et d'expertise (LANSPEX) Niamey, Niger

Idrissa Moussa

Université Abdou Moumouni de Niamey, Faculté des sciences et techniques, Niger

Khalid Ikhiri

Université Abdou Moumouni de Niamey, Faculté des sciences et techniques, Niger
Keywords:
Pilostigma reticulatum, Activité antibactérienne, staphylococcus, entérobactéries, souches cliniques
Abstract
Les extraits aqueux et méthanoïque de l'écorce de Pilostigma reticulatum ont étaient testés sur quatre différentes souches bactériennes cliniques et quatre souches de référence. L'analyse des résultats obtenus montrent que les extraits bruts aqueux et méthanolique présentent une activité antibactérienne moyenne avec des diamètres de zones d'inhibition variant de 9 à 12 mm  Les extraits de cette plante n'ont aucune activité sur E. coli  et E20081AEEQ. Par ailleurs, la fraction acétate obtenue par fractionnent de l'extrait méthanolique a montré une bonne activité antibactérienne sur S. aureus (18,7 mm), S flexineri (16,7 mm), S2005BAEEQ (15,3 mm) et S ATCC29213 (20,7 mm). La fraction dichlorométhane issue du fractionnement de l'extrait méthanolique présente les mêmes caractéristiques que l'extrait brut méthanolique. Les extraits aqueux bruts montrent une activité antimicrobienne faible par rapport à l'extrait alcoolique. Le quotient CMI/CMB montrent que cette plante présente une activité bactéricide. 
The aqueous and methanoic extracts of the bark of Pilostigma reticulatum were tested on different clinical bacterial strains and reference strains. Analysis of the results obtained show that the crude aqueous and methanolic extracts have an average antibacterial activity with diameters of inhibition zones varying from 9 to 12 mm. The extracts of this plant have no activity on E. coli and E20081AEEQ. Furthermore, the acetate fraction obtained by fractionating the methanolic extract showed good antibacterial activity on S. aureus (18.7 mm), S flexineri (16.7 mm), S2005BAEEQ (15.3 mm) and S ATCC29213 (20.7mm). The dichloromethane fraction resulting from the fractionation of the methanolic extract has the same characteristics as the crude methanolic extract. The crude aqueous extracts show weak antimicrobial activity compared to the alcoholic extract. The CMI/CMB quotient show that this plant has bactericidal activity.
Downloads
Download data is not yet available.
References
1. Assi, L.A and Guinko, S. (1991). Plant used in traditional medicine in West Africa. Swiss center for scientific research in Ivory Coast and Roche Africa research foundation, Adiopodoume-Abidjan, pp: 17-18.
2. er WEZEL (2002), plantes médicinales et leur utilisation traditionnelle chez les paysans au Niger, Etudes flor. Veg. Burkina Faso 6, 9-18
3. IKHIRI, K., SAADOU, M. and GARBA, M. (1984). Recherche sur la Pharmacopée traditionnelle au Niger, O.U.A. C.E.L.H.T.O., Niamey.
4. Performance Standards for Antimicrobial Disk Susceptibility Tests; Approved Standard: M2-A7. National Committee for Clinical Laboratory Standards, NCCLS (2003), Wayne, PA, USA.
5. Ponce AG, Fritz R, Del Alle C, Roura SI. (2003). Antimicrobial activity of essential oil on the native microflora of organic Swiss chard. Lebensmittel-Wissenschaftund Technologic, 36: 679-684.
6. N. J. Kouadio, N. K. Guessennd, M. W. Kone, B. Moussa, Y. M. Koffi, K. B. uede, K. Yao, A. Bakayoko, H. F. Trabi et M. Dosso, (2015). International Journal of biological and chemical sciences 9(3) 1252-1262
7. NACOULMA OUEDRAOGO O.G, (1996). Plantes médicinales et pratiques traditionnelles au BF.cas du plateau central. Thèse d'Etat Université de Ouagadougou
8. Babajide, O.J., Babajide, O.O., Daramola, A.O. & Mabusela, W.T., (2008). Flavonols and an oxychromonol from Piliostigma reticulatum. Phytochemistry 69(11): 2245–2250.
9. Aderogba, M.A., Okoh, E.K., Okeke, I.N., Olajide, A.O. & Ogundaini, A.O., 2006. Antimicrobial and anti-inflammatory effects of Piliostigma reticulatum leaf extract. International Journal of Pharmacology 2(1): 70–74.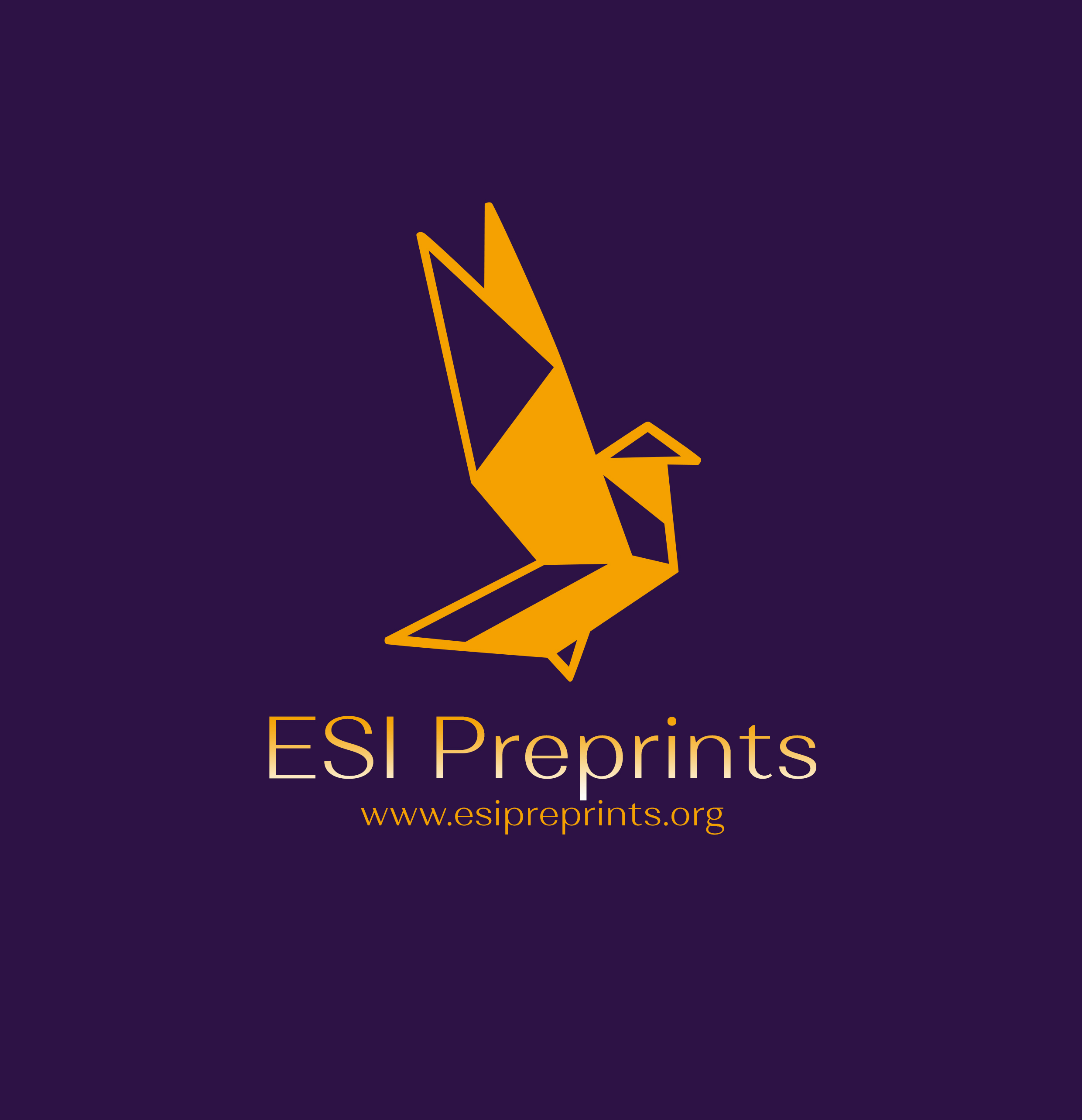 How to Cite
Hima, R. M., Djibo, A. K., Saley, A. E. H., Gambo, S., Moussa, I., & Ikhiri, K. (2023). Activité Antibactérienne de l'Écorce de Pilostigma reticulatum (caesalpiniaceae) Sur des Enterrobacteriaceae et Staphylococcaceae. European Scientific Journal, ESJ, 17, 81. Retrieved from https://eujournal.org/index.php/esj/article/view/16742
Copyright (c) 2023 Ramatou Morou Hima, Alfa Keita Djibo, Ali El Hadji Saley, Souley Gambo, Idrissa Moussa, Khalid Ikhiri
This work is licensed under a Creative Commons Attribution-NonCommercial-NoDerivatives 4.0 International License.