L'Implémentation des 5S à l'Hôpital de Ségou au Mali, un Projet à Achever
Bakary Diarra

Docteur en Médecine, PhD en Santé Publique, Maître assistant de Santé Publique, Enseignant au DERSP-FMOS-USTTB

Sanata Sogoba

Docteur en médecine, PhD en santé publique, Directrice générale de l'hôpital du Mali

Tite Dembele

Docteur en Médecine, Master II en épidémiologie, Département Santé Publique à l'Hôpital du Mali

Kadiatou A. Diawara

Docteur en médecine, candidate au Master II en santé publique

Akory Ag Iknane

Professeur titulaire en Santé Publique, Chef du Département d'Enseignement et de Recherche en Santé Publique, Enseignant Chercheur au DERSP-FMOS-USTTB
Keywords:
5S, performance, hôpital, Ségou
Abstract
Introduction 
Les 5S en milieu hospitalier sont une approche simple, peu couteuse, mais très efficace pour améliorer la qualité des soins de santé par un meilleur environnement de travail. Le présent article a pour objectif de déterminer le niveau d'adhésion aux exigences des 5S à l'hôpital de Ségou mais aussi d'identifier les facteurs expliquant les écarts.
Méthodologie
Il s'agissait d'une étude descriptive, transversale qui a porté sur le leadership, Seiri, Seiton, Seiso, Seiketsu et Shitsuke. L'appréciation a consisté à
déterminer le niveau de satisfaction des exigences de chaque composante. Pour cela la grille développée pour l'évaluation interne a été utilisée. Les techniques de collecte de données étaient l'observation, l'exploitation documentaire, l'entretien individuel.
Résultats 
Le niveau d'adhésion global aux exigences des 5S a été estimé à 52%, donc insuffisant. Hormis la composante leadership, jugé acceptable avec 70% de conformité, toutes les autres composantes étaient insuffisantes. Ce faible niveau de performance contraste avec celui de la réalisation des objectifs des 5S qui a été jugé bon avec un score de 82%.
Conclusion
L'adhésion des trois services pilotes aux exigences des 5S a été jugée faible selon nos critères. Ce faible niveau de performance n'était pas favorable à l'extension à d'autres services, voire d'étendre à d'autres hôpitaux du Mali.
Introduction
5S in hospitals is a simple, low-cost but highly effective approach to improving the quality of healthcare by improving the working environment. The aim of this article is to determine the level of adherence to 5S
requirements at Ségou Hospital, and also to identify the factors explaining the gaps.
Methodology
This was a descriptive, cross-sectional study that looked at leadership, Seiri, Seiton, Seiso, Seiketsu and Shitsuke. The assessment consisted of determining the level of satisfaction of the requirements of each component. The grid developed for the internal assessment was used. Data collection techniques included observation, documentary analysis and individual interviews.
Results
The overall level of adherence to the 5S requirements was estimated at 52%, which is insufficient. Apart from the leadership component, which was deemed acceptable with 70% compliance, all the other components were inadequate. This low level of performance contrasts with the achievement of the 5S objectives, which was judged to be good with a score of 82%.
Conclusion
The adherence of the three pilot departments to the 5S requirements was judged to be low according to our criteria. This low level of performance was not conducive to extension to other departments, or even to other hospitals in Mali.
Downloads
Download data is not yet available.
References
1. Comtois, J., Paris, Y., Poder, T. & Chaussé, S. (2013). L'approche Kaizen au Centre hospitalier universitaire de Sherbrooke (CHUS) : un avantage organisationnel significatif. Santé Publique, 25, 169-177. https://doi.org/10.3917/spub.132.0169
2. Corlien M. Varkeuisser ; Indra Pathmanathan ; Ann Brownlee (1991). Elaboration et mise en œuvre de programmes de recherche sur les systèmes de sante ; Volume 2, Première partie, module 8 ; 1991 ; page 110-111
3. Dominique R. (2008). Mécanismes de référence en orthopédie pour mono-traumatisme dans un Centre de traumatologie Niveau 1 ; mémoire de Sciences Biomédicales, Faculté de médecine, Université de Montréal ; déc2008 ; page 21
4. KANGUEMBEGA K.A. (2017). Evaluation de la mise en œuvre de la démarche qualité 5S-Kaizen-TQM au centre hospitalier régional de Gaoua ; mémoire de master 2 en sciences santé, option management de la qualité et sécurité des soins, IFRISSE,(Burkina Faso), 2016-2017.
5. MOFADAL E. (2017). Etude de l'apport de l'approche 5S dans le système de santé national, cas des centres de santé pilotes de Sidi Kacem et de Machraa Belksiri, mémoire de santé de famille santé communautaire, Ecole Nationale de Santé Publique Rabat (Maroc) 2015-2017
6. Mufuka K.D. (2020). Évaluation de la mise en œuvre des activités de promotion de l'hygiène hospitalière par l'approche « 5s-kaizen-tqm » a la clinique Ngaliema, en république démocratique du Congo Available on-line at: Www.oapub.org/hlt. European Journal of Public Health Studies. ISSN: 2668 – 1056. ISSN-L: 2668 – 1056 .
7. Naglaa A.E.S., Eman H.I., Asmaa Y. (2018). Journal of Educational Research and Review; Vol. 7(2), pp. 21-30, February 2019; doi: 10.33495/jerr_v7i2.18.139; ISSN: 2384-7301.Research Paper
8. Naoki Take, Sarah Byakika, Hiroshi Tasei, and Toru Yoshikawa. (2014). The Effect of 5S-Continuous Quality Improvement-Total Quality Management Approach on Staff Motivation, Patients' Waiting Time and Patient Satisfaction with Services at Hospitals in Uganda, article disponible sur https://www.ncbi.nlm.nih.gov/pmc/articles/pmc5349263/
9. Norhasni M.A. , Rohaizah S., Rushami Z.Y. (2015). 5s, Kaizen and Organization Performance: Examining the Relationship and Level of Implementation Using Rasch Model in Malaysian Automotive Company. Disponible sur le http://www.iarjournal.com/volume-1(2)-2015-iarj-bt/
10. OMS (1989). L'évaluation et l'assurance de la qualité des soins de santé primaires ; Génève, Publication Offset N°105 ; 1989
11. Shogo Kanamori, Marcia C. Castro, Seydou Sow, Rui Matsuno, Alioune Cissokho, and Masamine Jimba (2016). Impact of the Japanese 5S management method on patients' and caretakers' satisfaction: a quasi-experimental study in Senegal, Global Health Action, 9:1, 32852, DOI: 10.3402/gha.v9.32852; lien: https://doi.org/103402/gha.v9.32852
12. USAID ; Programme Santé familiale et prévention du SIDA ; Manuel de référence : formation des prestataires et gestionnaires de programmes en assurance qualité ; p62. Edition juillet 2002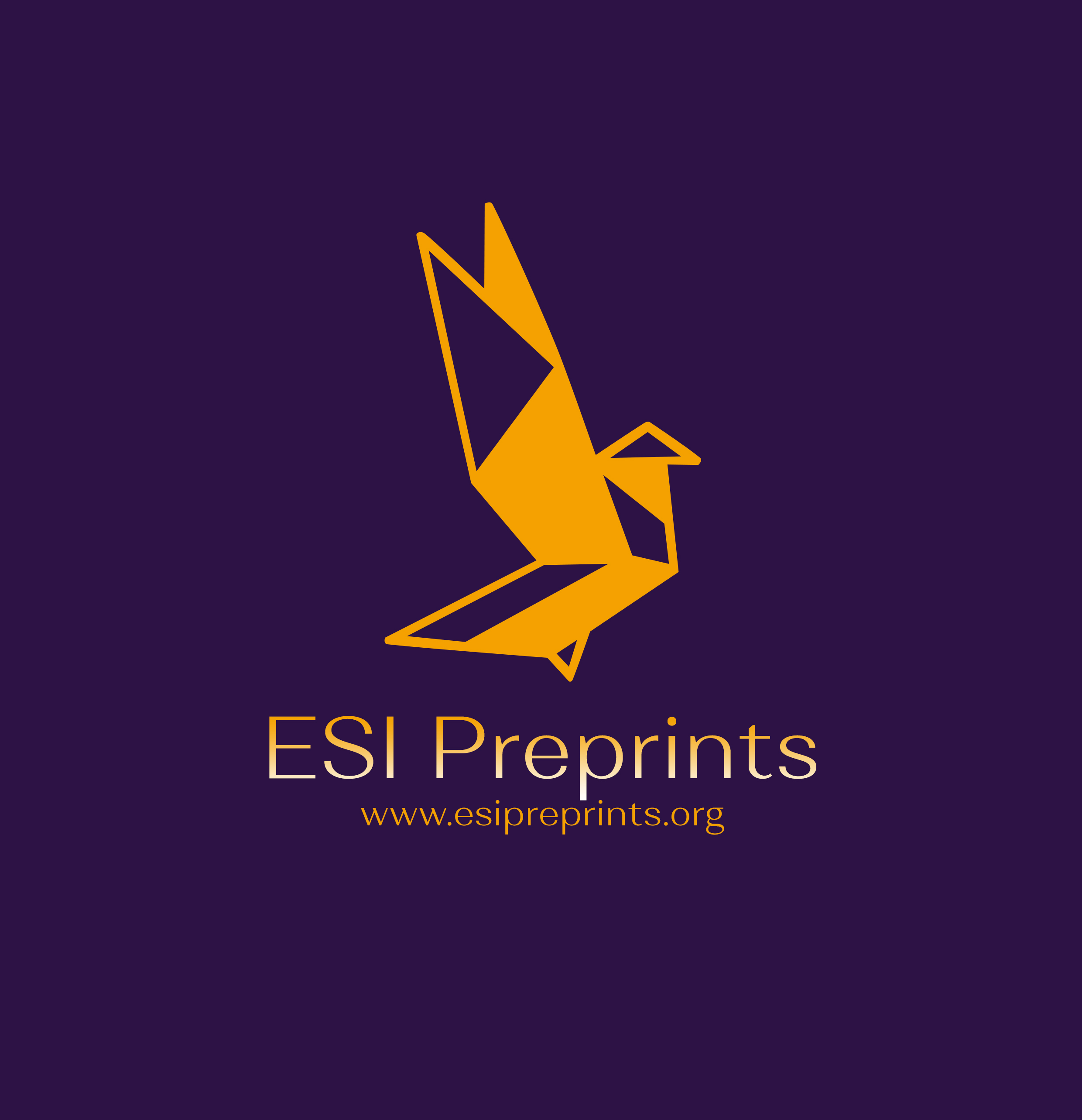 How to Cite
Diarra, B., Sogoba, S., Dembele, T., Diawara, K. A., & Iknane, A. A. (2023). L'Implémentation des 5S à l'Hôpital de Ségou au Mali, un Projet à Achever. European Scientific Journal, ESJ, 21, 242. Retrieved from https://eujournal.org/index.php/esj/article/view/17185
Copyright (c) 2023 Bakary Diarra, Sanata Sogoba, Tite Dembele, Kadiatou A. Diawara, Akory Ag Iknane
This work is licensed under a Creative Commons Attribution 4.0 International License.