Hacia un Modelo de Medición del Desempeño Organizacional en las Micro y Pequeñas Empresas del Sector Manufacturero en México
Ricardo Gallegos Murillo

Universidad Autónoma de Chihuahua, Mexico
Keywords:
Modelo, medición, desempeño, microempresa, manufacturera.
Abstract
El objetivo fue proponer un modelo de medición de desempeño para las micro y pequeñas empresas del sector manufacturero de la ciudad de Chihuahua, México. El método de la investigación fue de naturaleza mixta, el diseño fue no experimental y transeccional, el muestreo fue no probabilístico. Se analizó la situación actual de las micro y pequeñas empresas del sector manufacturero en áreas de planeación estratégica, tecnologías de la información y comunicación, capacitación, productividad y rentabilidad. Los resultados arrojaron que las empresas no cuentan con los conocimientos necesarios para implementar mediciones del desempeño. La originalidad del trabajo es la propuesta de un modelo de medición del desempeño que represente cómo al medir el desempeño organizacional se propicia un mejor nivel de competitividad. Los hallazgos mostraron que los beneficios generados al invertir en capacitación, no son medibles en las empresas. La principal limitación fue la localización de varias empresas.
The objective was to propose a performance measurement model for micro and small businesses in the manufacturing sector of Chihuahua City, Mexico. The research method was mixed in nature, the design was non-experimental and transsectal, sampling was non-probabilistic. The current situation of micro and small enterprises in the manufacturing sector was analyzed in areas of strategic planning, information and communication technologies, training, productivity and profitability. The results showed that companies do not have the knowledge to implement performance measurements. The originality of the work is the proposal of a performance measurement model that represents how measuring organizational performance promotes a better level of competitiveness. The findings showed that the benefits generated by investing in training are not measurable in companies. The main limitation was the location of several companies.
Downloads
Download data is not yet available.
References
1. Burke, W., & Litwin, G. (1992). A casual model of organizational performance and change. Journal of Management, 523-54
2. Castillo, C., & Vargas, B. (2009). El proceso de gestión y el desempeño organizacional. Una aproximación a la nueva gestión publica desde el ámbito de gobiernos locales. Journal of economics, Finance and Administrative Science, 14, 57-80.
3. Carmona, M. (2012). Innovación y Tecnología, Blog Corporativo: Medición y evaluación, ¿cuáles son las diferencias? Recuperado el 3 de julio de 2014, de:
4. http://www.iat.es/2012/07/medicion-y-evaluacion-diferencias/
5. Daft, R. (2000). Management. Dryden Press.
6. Filion, L., Cisneros, L., & Mejía, J. (2011). Adminsitracion de PyMES: Emprender, dirigir, desarrollar empresas. Mexico: Prentice Hall.
7. Gitman, L., & Zutter, C. (2012). Principios de administración financiera. México: Pearson Educación.
8. GOB.MX. (2017). Gobernacion. Obtenido de https://www.gob.mx/se/prensa/el-foro-economico-mundial-wef-por-sus-siglas-en-ingles
9. Gutiérrez, H. (2010). Calidad Total y Productividad. México: Mc Graw Hill.
10. INCAE. (2017). INCAE Business School. Obtenido de http://conocimiento.incae.edu/ES/clacd/nuestros-proyectos/archivo-proyectos/proyectos-de-competitividad-clima-de-negocios/WebsiteWEF/index_files/CRRCG2008-2009.pdf
11. INEGI. (2015). Instituto Nacional de Estadistica y Geografia. Obtenido de http://www.inegi.org.mx/
12. INEGI. (02 de julio de 2016). Obtenido de http://www.inegi.org.mx/saladeprensa/boletines/2016/especiales/especiales2016_07_02.pdf
13. Kaplan, R., & Norton, D. (2001). The strategy-focused organization: How to balance a scorecard companies thrive in the new business enviroment. United States of America: Harvard Business School Publishing Corporation.
14. Koontz, H., Weihrich, H., & Cannice, M. (2012). Administración una perspectiva global y empresarial. México: Mc Graw Hill.
15. Martinez, F., Sánchez, V., Somohano, F., García, D., & Marín, S. (2008). Análisis estratégico para el desarrollo de la micro, pequeña ymediana empresa. Pachica, Hidalgo: Universidad Autónoma del Estado de Hidalgo.
16. Molina, R. (01 de Octubre de 2011). Propuesta Metodologica de Benchmarking en pymes: PDG Manufacturier. Academia de Ciencias Administrativas, 222-239. Obtenido de http://www.aeca1.org/pub/on_line/comunicaciones_aal2011/cd/77c.pdf
17. Nabli, M., & Nugent, J. (1989). Collective action, Institutions and development. The new Institutions and economics and development amsterdam.
18. Nuño de León, P. (2012). Administración de pequeñas empresas. México: Red tercer milenio.
19. Neely, A. D. (2002): "Business Performance Measurement". Cambridge:
20. Cambridge University Press.
21. OECD. (2010). Launch of the OECDs innovation strategy. Obtenido de Launch of the OECDs innovation strategy.
22. Paturel, R. (2000). Externalisation et entrepreneuriat. EMS Coleccion Managment et societe.
23. Quinn, R. (1994). Maestría en la gestión de las organizaciones. Diaz de Santos.
24. Quinn, R., Faerman, S., Thompson , M., & Mc Grath, M. (2003). Becoming a master manager: a competency framework. USA: Jonhn Wiley & Sons.
25. Scott, W. (1995). Institutions and Organizations. Thousand Oaks, CA: Sage.
26. Varo, J. (1994). Gestión estrategica de la calidad en los servicios sanitarios. Madrid: Diaz Santos S.A.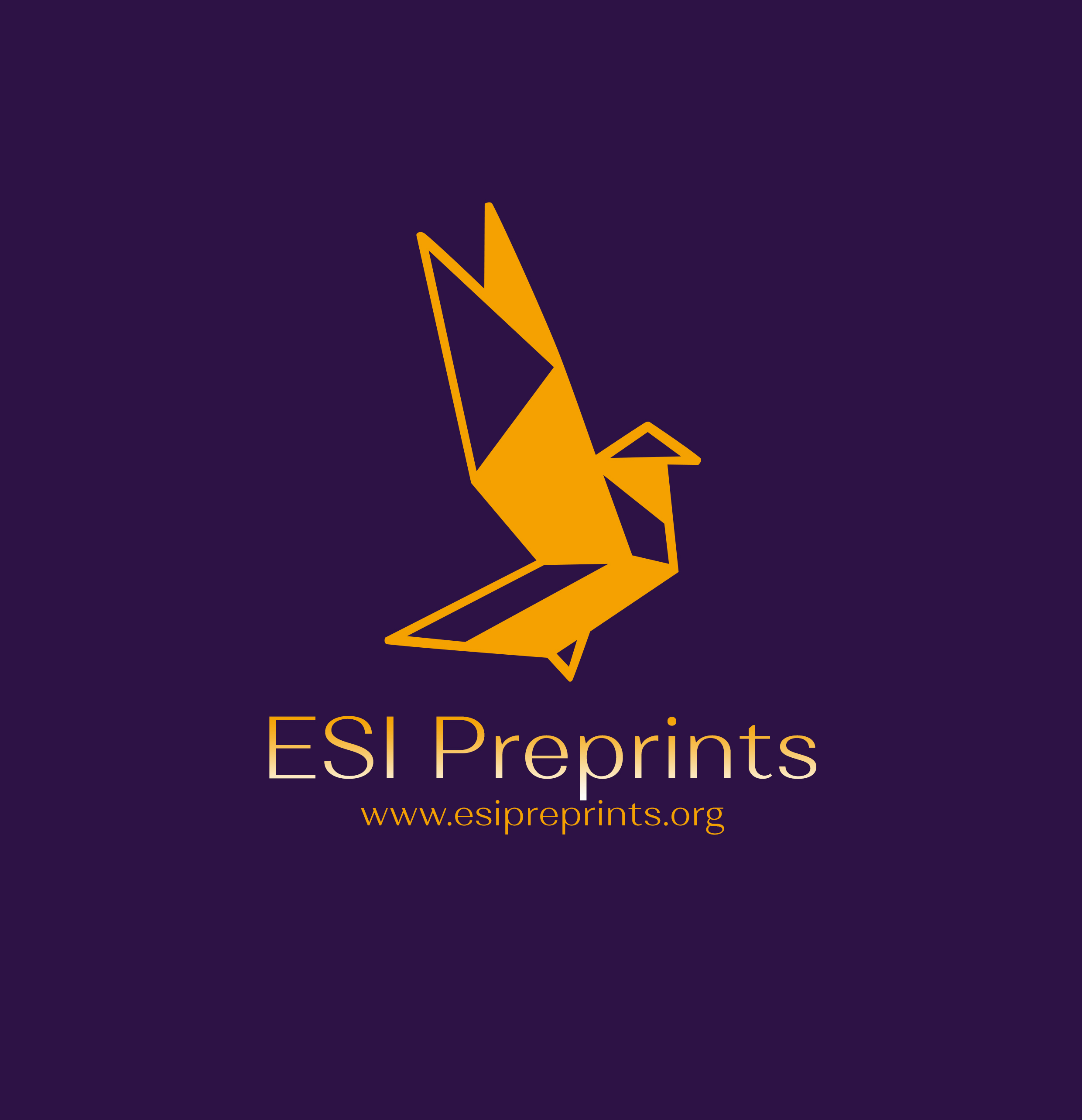 How to Cite
Murillo, R. G. (2022). Hacia un Modelo de Medición del Desempeño Organizacional en las Micro y Pequeñas Empresas del Sector Manufacturero en México. European Scientific Journal, ESJ, 11, 239. Retrieved from https://eujournal.org/index.php/esj/article/view/16102
Copyright (c) 2022 Ricardo Gallegos Murillo
This work is licensed under a Creative Commons Attribution-NonCommercial-NoDerivatives 4.0 International License.